Unarguably, bringing in new customers is crucial for the survival of any organization. And considering the fierce competition, you need to take every step possible to ensure you gain a competitive edge in the market. This means making the most of digital marketing tools and strategies for finding valuable prospects for your business.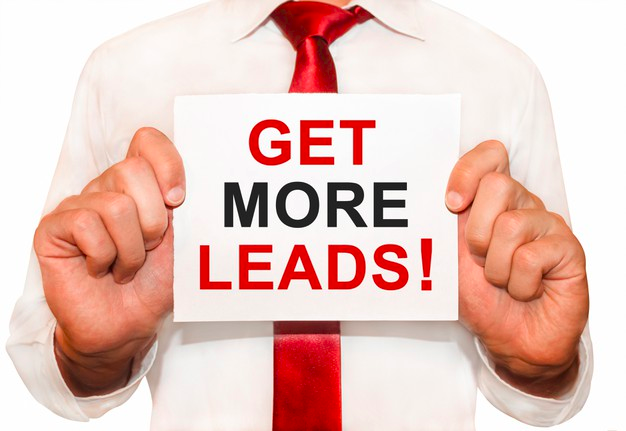 Have you reached a point of stagnation when it comes to generating new leads? Whether you are a large organization or a small budding company, we're sharing powerful digital strategies and software to boost your lead generation and sales. Let's dive in. 
Start From the Source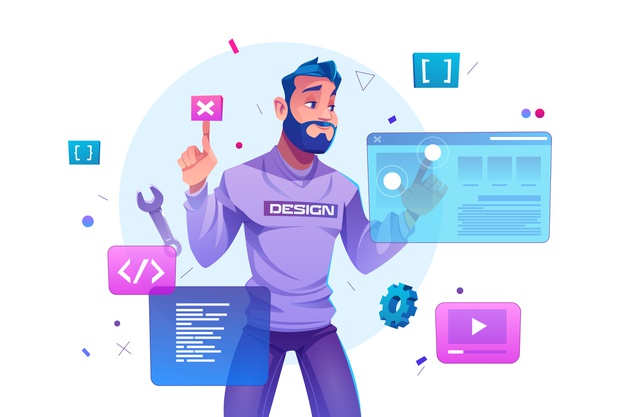 Your website is the predominant part of your online presence. Therefore, optimizing your website in every possible way should be a top priority. 
Start by improving your homepage. Since the homepage gets the most number of visitors, make sure the page has a persuasive message and an effective CTA. 
Moreover, your website should not take a long time to load, or you will lose valuable customers. It is also important to ensure you are catering to the increasing number of smartphone users by designing a mobile-friendly website. 
Conduct A/B Testing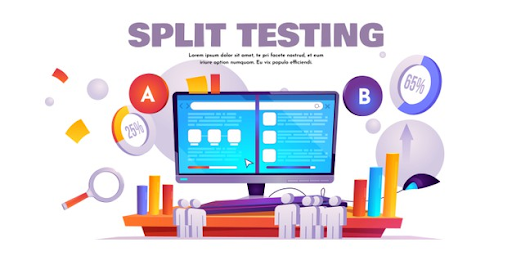 Are you finding it difficult to determine if your website looks and performs at its best? Well, you don't have to wonder when you can conduct A/B testing. Something as simple as changing the placement of CTA buttons or the homepage layout can drive more traffic to your website. 
You can compare the original website with the modified version and get data on which page is delivering a better user experience. This is a useful tool to continuously improve your website to generate more leads. 
Incentivize Referrals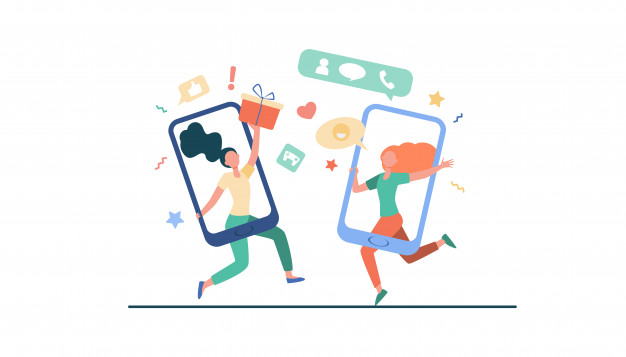 People tend to trust recommendations that come from their friends and family. So why aren't you capitalizing word of mouth for your business? You can attract new customers by incentivizing referrals. A special discount code or promotional merchandise can be a great offer in exchange for referrals. This is a cost-effective strategy to pull in your target audience. 
Create High-Quality Content
Merely focusing on promoting your product or service isn't going to help your brand in the long run. Today's modern consumer is looking for more than just a high-quality product. 
You can catch the eye of prospects by creating relevant and well-researched content. Your content should be engaging and provide value to readers. It is also essential to have a consistent posting schedule and cross-promote content on other platforms. 
Customer Support Automation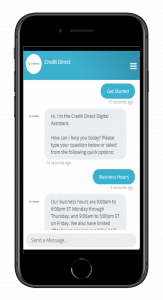 The main purpose of technology is to minimize human involvement whenever and wherever it's feasible to do so. Customer support is one such area that can be put on auto-pilot. You can use customer support automation, to qualify and segregate your leads/customers according to their query-type and then connect them to the right person rather than taking them through a human chain of command, which is absolutely frustrating.
You can use an automated phone helpdesk, chatbot, or email-automation, whichever suits your operations best. 
Don't Forget SEO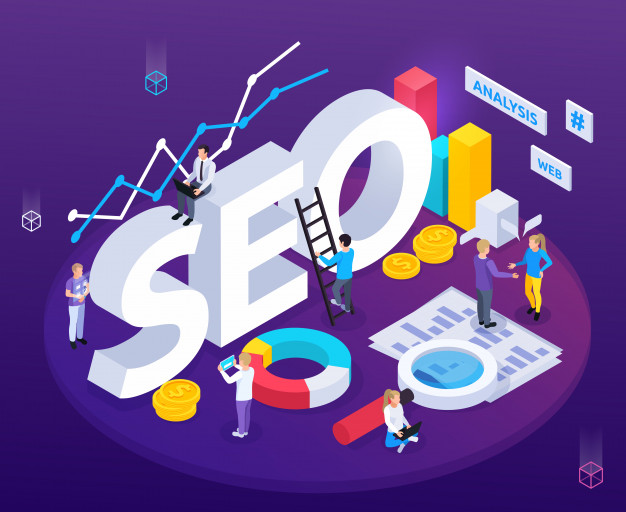 Your website, content, social media, and overall online presence need search engine optimization. SEO plays a crucial role in helping your website rank better on SERPs. The higher your website ranks, the more traffic it will generate. 
Search engine algorithms are constantly changing to provide users with a better experience. 
You need to put in the work to come up with an effective SEO strategy for your business. 
Make the Most of Social Media
If you're serious about leveraging your online presence to generate more leads, then start implementing strategies to grow your social media following and engagement.
It is important to note that there's an abundance of social media platforms, and not every platform is relevant or viable for your business. Rather than wasting time and money on irrelevant platforms, carefully choose social media that attracts the majority of your target audience. 
 Work on Email Marketing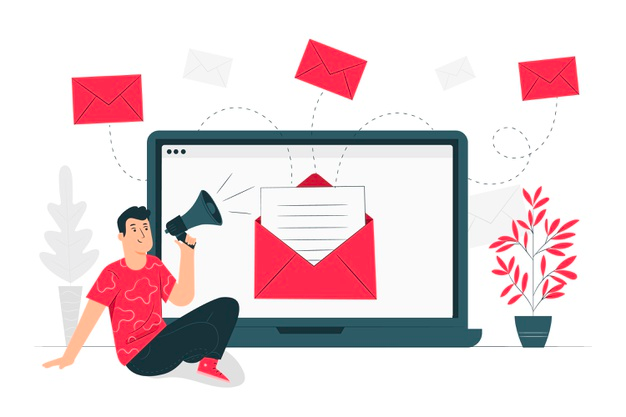 Even though there are many modern tools and strategies available, email marketing is still capable of producing results for your business. You can design email marketing strategies to nudge prospects at every stage of the sale funnel. Right from creating interest for your product to completing a purchase, use email marketing campaigns to boost your sales. This marketing tactic is also useful for sharing valuable content with prospective clients. 
Grow LinkedIn Presence
Yes, LinkedIn is a social media platform, but it is quite different from other platforms like Facebook or Instagram. LinkedIn is a business-oriented social network. Therefore, the regular campaigns that have been successful on Facebook might not generate the same results on LinkedIn. 
You need to optimize your LinkedIn profile and business page along with curating valuable content for your target audience. And creating the right Linkedin lead generation strategy can be highly beneficial for your business. Make sure to include a professional headshot on your profile to enhance your personal branding.
 Improve Google Listing
Google holds the majority in the search engine market. As most modern consumers are likely to search for a product or service online before making a purchase, this is your opportunity to win over new customers. No matter which industry your business belongs to, you should create a Google My Business account. It would also be helpful to link your GMB account with Google Analytics to determine the effectiveness of your listings. 
Utilize Paid Ads
There is only so much you can achieve with free digital marketing tools. From running paid ads on social media to pay-per-click advertising campaigns, you can use paid ads to gain higher visibility for your business on social media and search engines. It is essential to create outstanding content to draw more visitors. You can look over examples of rich media ads to incorporate effective tactics into your campaign.
Make Enticing Offers
You have to put thought into creating an offer your visitors can't refuse. In addition to giving an enticing offer, it is also imperative to find the perfect time to make such offers. This will encourage leads into becoming paying customers. 
Don't Underestimate Video Marketing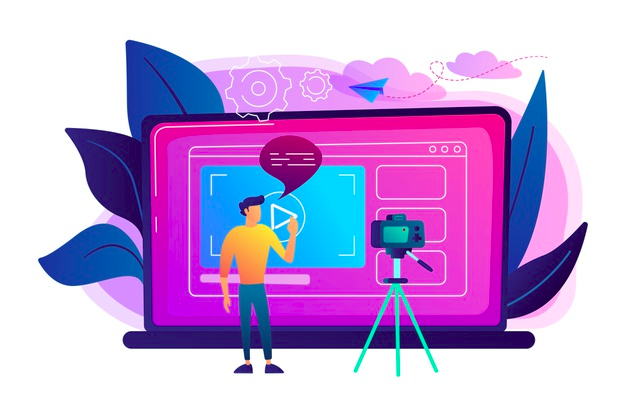 By integrating video marketing into your digital marketing strategy, you can create awareness about your brand as well as improve lead generation. Videos do a wonderful job of generating high-quality leads for your business and improving conversion rates. 
The Bottom Line
The digital space is dynamic. And if you want to stay ahead of the competition, it's critical to keep up with the ever-evolving digital landscape. Finding new prospects isn't easy. But there are streams of leads on various platforms waiting to be accessed. 
Using the right digital marketing strategies to generate leads from different sources takes time. So don't expect overnight success! 
It's important to realize that your business has unique goals and requirements, different from other organizations. Choose the tools and platforms that are best suited for your business, and consider working with a dedicated lead generation team to get your business out of a digital marketing funk.