In today's world, doing business is no longer a one-time monetary transaction. If you want your business to grow and remain profitable, it's crucial to nurture long-lasting customer relationships. Showing care and empathy to your customers will help your organization gain deep-rooted loyalty. 
That's why it's imperative to keep your target audience engaged. If your target people lose interest in your brand, they are likely to switch to a competitor who's paying better attention to their interests. Customer engagement is not a one-time process. You constantly have to find innovative ways to keep your audience engaged and happy. 
In this post, we're summarizing effective strategies to boost customer engagement and build strong relationships. 
Share Relevant Content
Before you start creating content, it's important to understand your customer's requirements. Sharing irrelevant content is a waste of everyone's time. Instead of just creating content based on your products or based on SEO trends, try to find topics that are helpful for your customers. Whether you're writing blogs or designing social media posts, make sure you're talking about issues that your customers are interested in. From useful videos to eBooks, curate a variety of content that is helpful for your customers.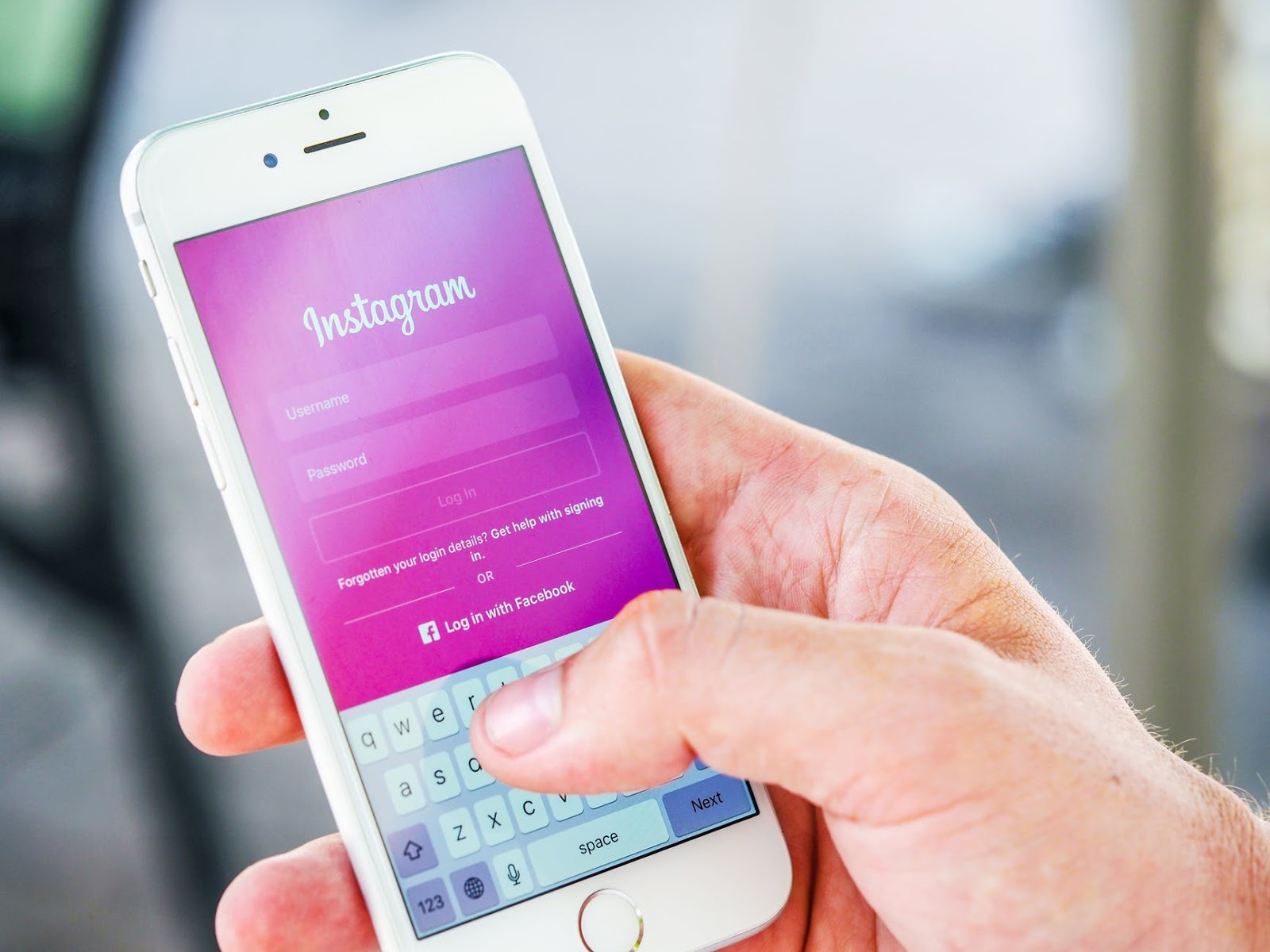 Make Most of Social Media
Social media has emerged as a powerful tool for all kinds of businesses. Whether you run a B2B or a B2C business, having social media presence is essential to establish customer relationships. 
However, avoid using social media for exclusively promoting your products or services. You may think aggressively promoting will increase your revenue, but it may have the opposite effect. Instead, focus on creating fun, relevant and interactive content.
Many corporate social media accounts have gained vast popularity by shedding an overly professional image. A dull tweet informing followers about a new product launch is no longer enough. Take a look at restaurant chain Denny's Twitter account. The accounts share tweets that can be best described as hilarious and at times strange. And as a result, millennials and Gen Z actively take and love this quirky and funny approach and mobile app technology stack.
Moreover, you should promptly respond to any engagement from customers or potential clients. Whether a user tagged you in an Instagram post or someone commented on your LinkedIn blog post, make sure you acknowledge their interaction with a suitable response. 
Participate in Trends
It seems like every week there is a new viral meme or challenge. Such trends are not just for your personal consumption but can also be incorporated into your marketing strategy. Use popular meme templates and share your own version with your followers. A witty and clever take on a meme or challenge will increase your customer engagement. 
Timing is crucial when it comes to participating in trends. You should be quick to identify and take advantage of such opportunities.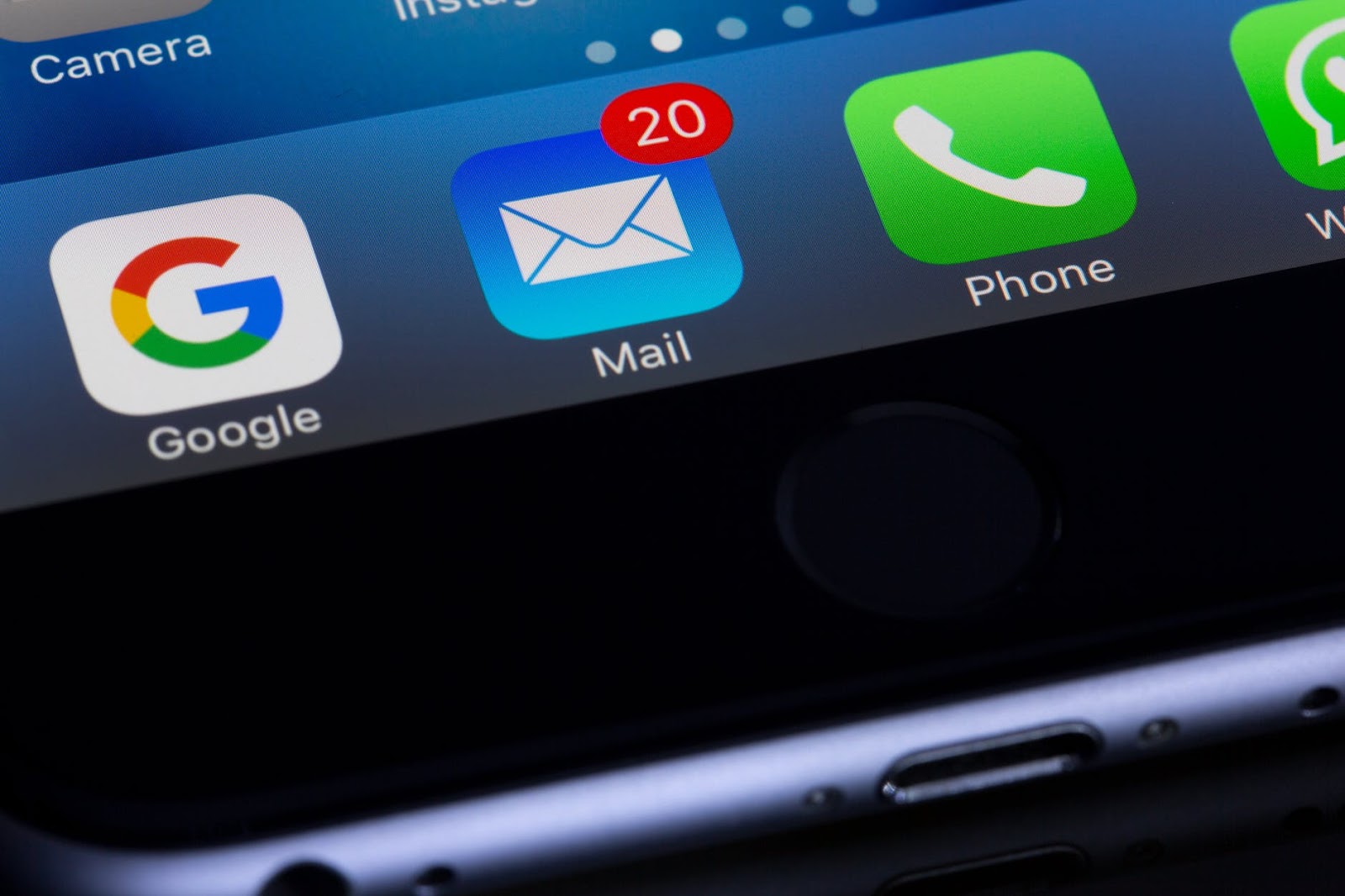 Personalize Emails
Most people receive so many emails on a daily basis that they are hesitant to sign up for any more newsletters. Rather than adding to the slew of promotional emails, set yourself apart by personalizing emails. Personalized emails are not only going to improve customer engagement but also lower unsubscribe rate. 
Design a User-Friendly Website
Before doing business with you, a client is likely to go through your online presence, especially your website. Whether your website takes a long time to load or isn't mobile-friendly, all such factors are going to create a poor user experience. 
Collaborate with skilled developers to design a website that promises a seamless user experience. Add an introductory video or any other form of content to clearly explain what your organization does. 
Host Giveaways & Contests
Running giveaways and contests is a tried and tested way to increase customer engagement. This is one of the few strategies for which you don't have to wait a long while to see the results. For example, host a giveaway on Instagram. And to enter the giveaway, you should ask participants to follow your account and tag three friends in the comments.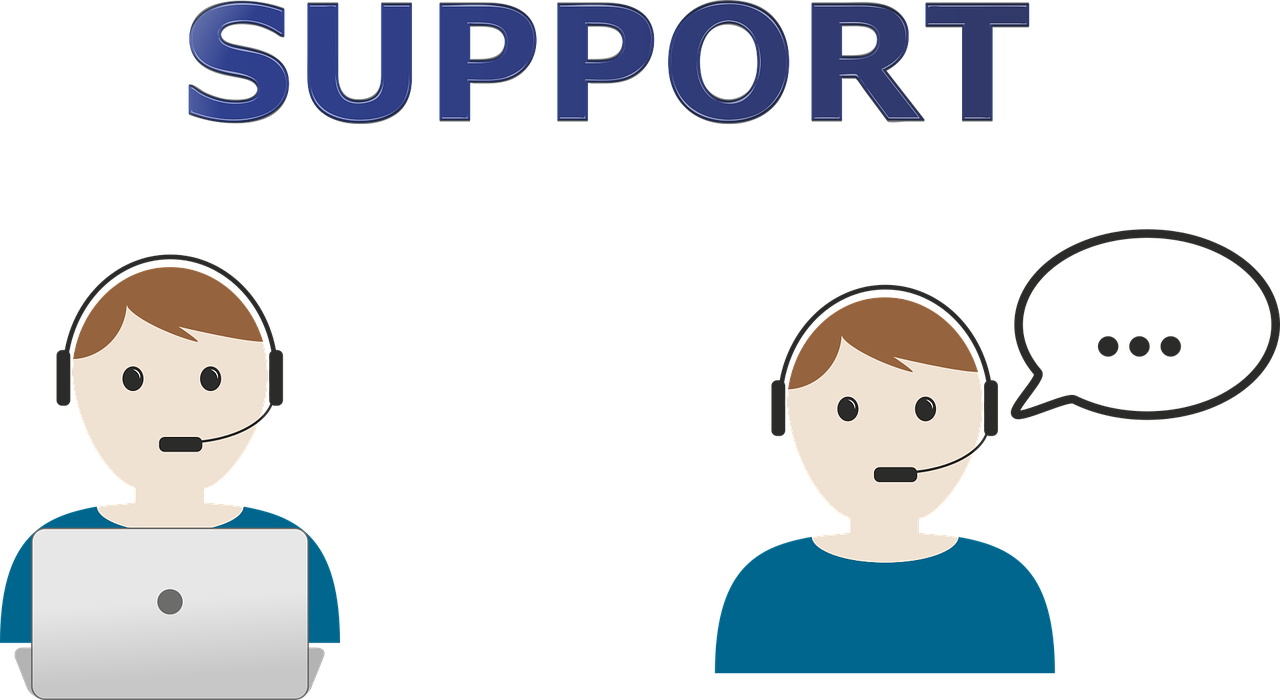 Offer Real-Time Support
No one wants to wait several weeks to get a response from a brand. Whether a customer has a query or issues with your product, make sure you offer real-time support. Make it as easy as possible to get in touch with you by adding a Live Chat Support feature to your website and providing visitors instant assistance. 
Have you received negative reviews or feedback? Ignoring such feedback and hoping it will go away is not a good practice. You should address such negative feedback and provide your customers a satisfactory solution. 
Sell With a Story
Instead of just launching a product, you can connect with customers and gain better engagement by sharing the product story. You can create a video or blog about the inspiration behind your product or an in-depth look into the various features. For example, Sidra Qasim and Waqas Ali, founder of Atoms, shared their journey in collaboration with the blog 'Humans of New York' giving people an insight into their past struggles as budding entrepreneurs. That led to support and love from all over the world. 
Host an Event
Hosting an event for your target audience is a great way to offer value. There are several ways you can organize virtual seminars on a budget. For example, you can invite an expert to host an Instagram Live on your account, Go Live on Facebook or start your Clubhouse room. Your followers can gain knowledge as well as ask questions.
Treat VIP Customers Right
Customers that have been loyal to your brand for a long time deserve special treatment. You should consider creating a VIP program, where you can reward them with special discounts and early access to new launches. 
Improve Customer Service
Great customer service is a crucial aspect of the overall customer experience. Some people are comfortable talking on the phone, while others find messaging more convenient. Therefore, offer your customers multiple channels of customer service. After providing your customers with exceptional assistance, support managers will get the opportunity to leverage this experience to cross-sell.
Final Words
Of course, not all the strategies mentioned above are going to work for everyone. However, by making customer engagement a priority for your business, you can stand out in a highly competitive market environment that will positively impact overall success. Therefore, rather than a product-centric approach, adopt customer-centric strategies.