Chatbots are like denim outfits of the tech industry. Not only are they the current hottest trend, but they also don't seem to be going out of style anytime soon. Before chatbots came onto the scene, many brands grappled with figuring out the wants and needs of customers. However, everything has changed with the introduction of AI-enabled chatbots.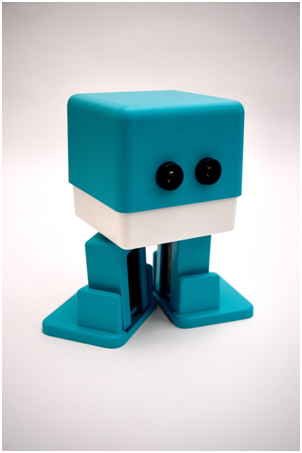 With this relatively novel invention, brands and companies can now provide a more personalized experience for customers. In fact, utilizing a customer service chatbot can exponentially increase a brand's chances of conversion and cut down running costs.
But how exactly? Read on to find out.
Chatbots: What Are They?
A chatbot is a software service – usually powered by artificial intelligence – that customers can interact with through a chat interface. This big bot is usually available on a brand's website or social media platforms.
Let's give a visual description of how chatbots work using a business use case example. A customer has just heard about your new college essay writing service, and as expected, they have a lot of burning questions. Of course, they could go through your website to find the answers to these questions, but no one wants to spend hours scrolling through the site's landing page for information that may not even be there.
Instead of making your site visitors go through all that hassle, you could create a chatbot that they could interact with. This way, they can ask all questions directly instead of going on a virtual treasure hunt.
How Chatbots Can Increase Conversions
As you probably already know, chatbots don't just whip out conversions from the thin air by waving a magical wand. In this article, we will discuss how you can use chatbots to generate leads and conversions for your website. So let's get down to brass tacks.
Chatbots shorten the sales process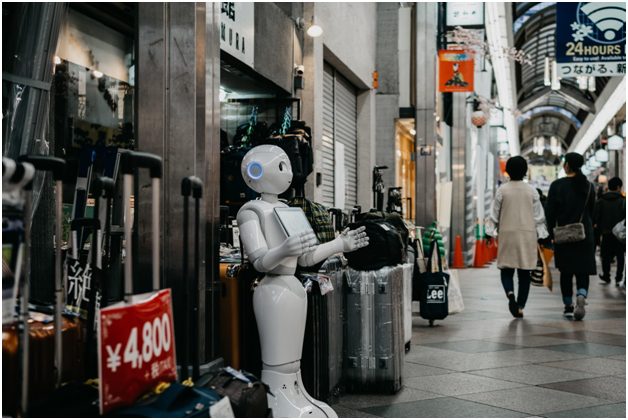 There are many reasons why a customer would abandon their shopping cart, and an unnecessarily long sales process is one of them. According to a recent study, about 23% of online shoppers often abandon their carts simply because they were required to create a user account before checking out.
Picture this scenario: you're standing in line at the supermarket, waiting for the cashier to ring up your order. However, they keep droning on and on about how you need to register for a coupon before they can pack your items. Sounds frustrating and outrightly ludicrous, doesn't it? Well, that's exactly how your customers may feel when they have to go through the same process on your site.
Most website visitors do not want to have to create a new account and fill out forms. As such, they need someone (or something) that can shorten this process for them. If you can provide a chatbot that serves as a personal assistant and makes shopping seamless, you'll have fewer abandoned carts and more conversions.
Chatbots can gain insights into consumer behavior and use this information to upsell
Since most chatbots are cloud-based, they have access to customer databases and can gain insights into customer behavior just by tapping into this well of information. For instance, let's assume a customer purchases a prom dress via the chatbot interface. The chatbot could suggest a matching clutch purse or a pair of heels, thereby upselling easily.
Some brands such as OHRA Direct have already harnessed the potentials that come with having a proactive chatbot. In 2017, the brand launched an automated, proactive chatbot that popped up on relevant pages and struck up engaging conversations with site visitors. The result? A 35% increase in online conversion rates.
Chatbots help to provide top-notch customer service
Branding is powerful. But you know what's more powerful when it comes to sales and conversions? Customer service. The modern customer expects to be treated like a king. As such, they expect your customer service team to dote on them 24/7. Of course, this isn't too much to ask for as everyone deserves excellent services. The only catch is that your customer service team may not be able to handle it. If your site visitors aren't getting the kind of service they expect, you'll be leaving money on the table and losing important leads in the long run.
However, a visual chatbot can help to answer the numerous queries that customers may have and point them in the right direction. This way, you can provide excellent customer service without having to overwork your human agents.
Pro Tip: If your customer demographic is made up of visitors from different parts of the world, you may want to create a multilingual bot to ensure ease of communication.
To Wrap Up
Artificial intelligence is here to stay, and contrary to what most conspiracy theorists think, it's not here to simply take over the world. Rather, it can help to increase efficiency and productivity for most brands out there. If you're struggling with generating leads and conversions, then a big bot might just be what you need.