With the ever-rising expectations of new and loyal customers, the pressure to continually improve your customer service can be overwhelming. However, if you plan ahead, you can anticipate the upcoming trends and prepare your customer support team for changes in the market.
2021 customer service trends reflect the effects of the last year, as well as the ever-changing landscape of sales and customer expectations. In this article, we'll show you how to be proactive, maximize your social media presence, and more.
Proactive customer service
The time of reactive customer service that shows up when a problem arises is over. The obvious problem with this type of approach is a large number of inquiries that customer support agents have to go through. Another problem is the number of people that give up on your product or service simply because they don't want to deal with customer service.
This isn't necessarily a reflection of your customer service, but a bad experience they might have had in the past. This is why you need to start looking at ways to be proactive with your customer support, instead of waiting for someone to contact you.
These are our tips on how to take charge of your customer service:
Create an FAQ page that answers all of the questions your customers have asked over the years.
Create product review videos in which you detail all the benefits of your products and explain how to use them.
Every time you come out with a new product, create a piece of content that explains how you could combine it with an older product.
Invest in SEO analysis, influencer marketing, and affiliate marketing.
Create a sales funnel and different content for every stage of the funnel.
Share news coverage that focuses on the type of product you sell.
Make how-to videos that cover the problems your audience may face.
Create comparison pages that stack up your product against a competitor.
Be transparent about your goals, values, and efforts towards eco-friendly management and a sustainable business plan.
Invest in a virtual call center instead of relying on outdated phone lines.
Share behind-the-scenes videos that show your process and relationships with suppliers and vendors
Create an interactive map that shows the places that sell your products.
If you sell something like clothes and don't have any physical stores, create an easy-to-follow sizing chart.
Analyze customer behavior and try and get in front of the problems instead of reacting to them.
With everything we covered, we hope that we gave you an idea as to which direction to take your proactive customer service strategy.
Choosing the right software
As many brands move into merging marketing and customer service teams in order to save money, choosing the right customer support software becomes crucial. While there is free software that works really well, such as Hubspot, if you want a customized tool, you'll have to find a paid version.
Another great tool is Freshdesk, which allows your team to collaborate, streamline and provide multi-channel support. There is also Zendesk, which offers an omnichannel service and great customizable customer support solutions for different industries.
Helpscout is also a great software that offers discounts to dam for nonprofits, but even if you're not one, you'll love the integrations and easy flow.
Research shows that in 2021, 54% of customer support teams anticipate an optimization of their technology stack. That is why you need to get ahead of the trend and find the best tools to use to improve your customer experience.
Most of the chatbots available on the market work well at diminishing the number of requests that have to go through to the agent. Anticipating the questions they may receive, will help you bring down the margin even lower. Also, investing in ticketing software may be a great idea.
Values are changing
Ten years ago, customer service was viewed more as a necessary and costly practice, than a part of the company that is bringing in revenue. In order to measure your customer support team's value, you need to find the right KPIs for your company.
You can measure customer satisfaction, customer retention, and ROI. Customer satisfaction can be measured through reviews, repeated purchases, and questionnaires sent out after a completed purchase.
With research showing that repeated customers spend up to 67% more than new ones, you'll want to work on customer retention. The good news is, if you have a customer support team, you don't have to start from scratch. Being proactive about your customer support will give your clients more power to research your products on their own and make an informed decision.
Calculating ROI in customer support is a combination of the previous two. If you don't measure the value of your customer support team, look into tools that can do that for you. Find a way to measure the repeated business value from customers that interacted with your support team. Measure the interactions in which customer support played a significant role as well, and you have your ROI formula.
Make sure to analyze the customer service process
The only way to be sure your customer support process is working is to analyze it and learn from it. Even if everything is going smoothly, you'll still want to analyze it and figure out what works in order to improve and elevate your strategy.
Start by reviewing the possibilities of the tools you use and the amount of time your team spends on a single inquiry. But don't stop there, look into the biggest problem your clients may have.
If you find out that you're spending too much on a tool and your team members aren't using it properly, you need to coach them. Take time out of your day to organize workshops and coaching session. Make sure to maximize your tools and strategies and speed up the process as much as possible. If you're unable to do this, you can consider outsourcing to a life coach or executive coach for your business.
Having repeated questions about a certain topic shows that you haven't explained it well enough to your audience. Gather all the questions you get frequently and answer them in detail in an FAQ-style section on your website.
Another thing to remember is to measure relevant KPIs and constantly work on improving them. We already mentioned some, and besides them, we suggest focusing on the average time spent on a customer and the value of the average purchase.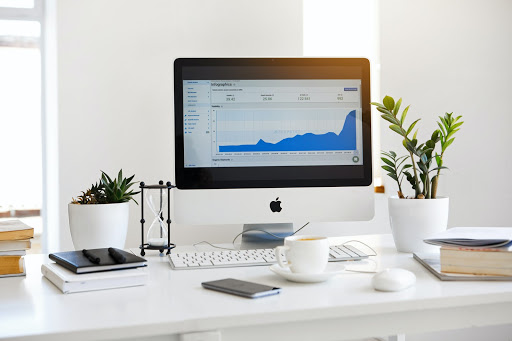 Once you calculate your average time spent on a customer, calculate the average purchase value as well. Make sure those numbers justify each other, calculate the ratio. Because if you're spending a lot of time on customers and not earning enough revenue, you have to evaluate your strategy.
Every time you perform a review, write your findings down and revisit them every so often, just to make sure everything is in its place.
Connect with social media
Have you been engaging in social listening? If you haven't, now is the time to. Social listening entails checking out what is written about your brand on social media and various review sites.
Intercepting your social media messages and answering them as a part of your customer support is one thing. Making the most of your social media by looking for questions elsewhere is a whole new level of proactiveness.
The part of proactiveness of customer support is being aware of the things your audience is saying and responding to them, no matter the platform. You want to go to your potential customers, instead of them going to you.
This is where a lot of brands make mistakes, focusing only on Facebook and Instagram, and letting platforms like Twitter, Reddit, and LinkedIn fall behind.
Answering customers' questions show that you care about your customers, and gives you the upper hand since you're the most credible source of information. Being the one to give correct and timely answers, ensures that there is no misinformation about your brand on social platforms.
If you have a big customer support team you can resolve these issues by creating a specialized account on social media. You can easily filter out questions and problems your customers may have and answer them publicly so that others with the same worries can see.
Even if you can't go that route, make sure to have automated responses on your social media that answer the most commonly asked questions. This will help your audience with inquiries and will let them know when you're offline.
This effort will over time overflow into a community of customers answering each other's questions, and becoming your brand ambassadors. There is no one people trust more than unbiased people that are loyal customers, so you should encourage them to make content. Engage with your audience even if they didn't ask a question, and you'll soon have a loyal fan base.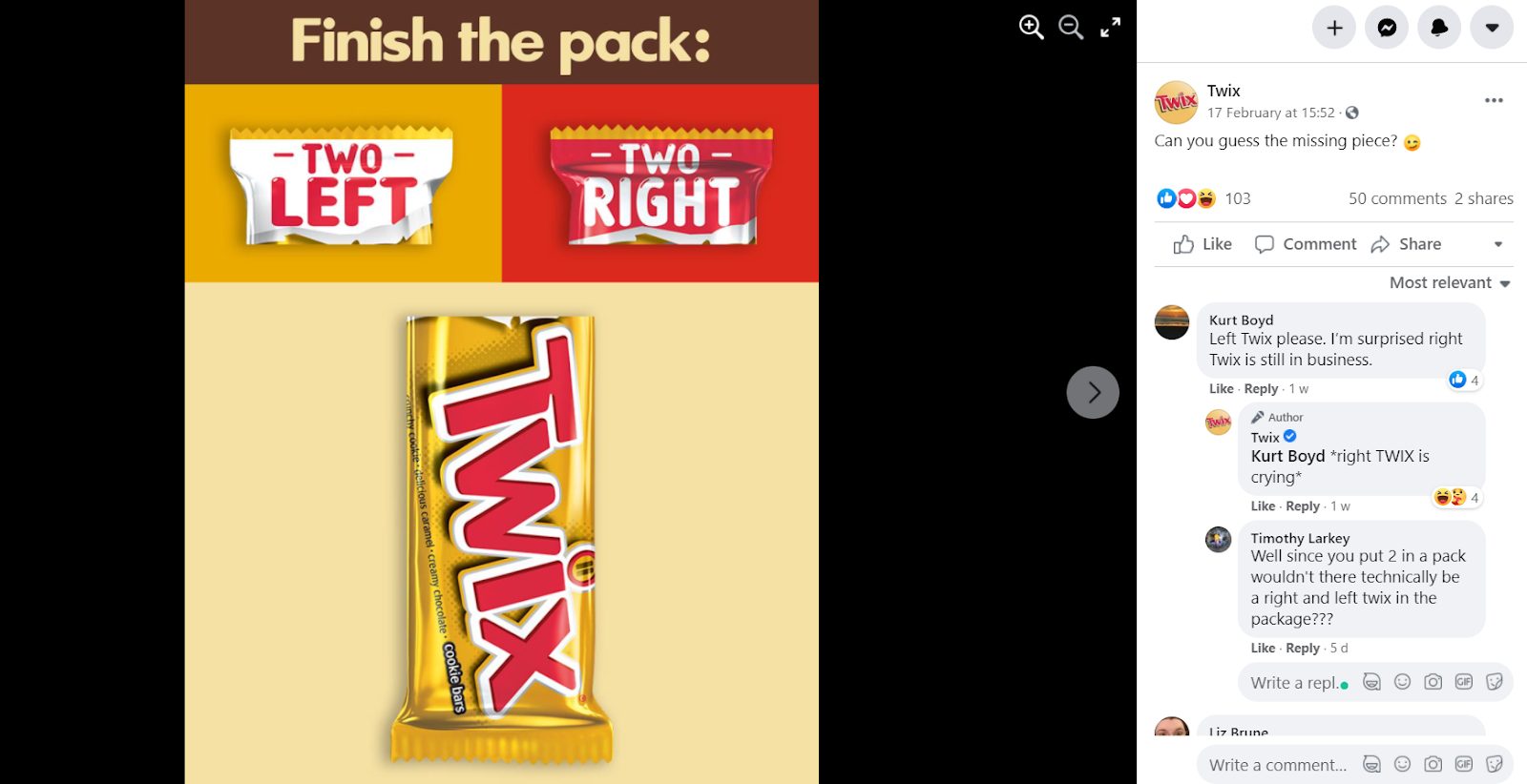 Even though your customer support team may be the most qualified people to deal with angry customers, make sure to coach them even more. Public responses on social media can be tricky, knowing that you always have an audience.
In conclusion
No one can predict what will happen in the future. However, you can prepare your customer support strategy for upcoming trends. Keeping your eyes on the prize and making sure you create quality content and listen to your customers is the only way to go.
Make sure to establish yourself as the authority on all the questions relating to your products so that your customers don't go looking elsewhere.